What can you, and what should you, do with computer carts in a school or learning environment?
One to One Devices
Execute at least 3 device checks throughout the year, aligning device serial number with student "owner"
Create charging stations across classrooms to support device use
throughout the day
Cross-check system reports for devices against physical lists over
holiday breaks -requires students leave devices at school over break
Install an agent if devices are going out of the school (E.g. GoGuardian)
Must have parent signed ownership agreements on file
Stationary Computer Carts
Assign devices to students for each individual class to ensure accountability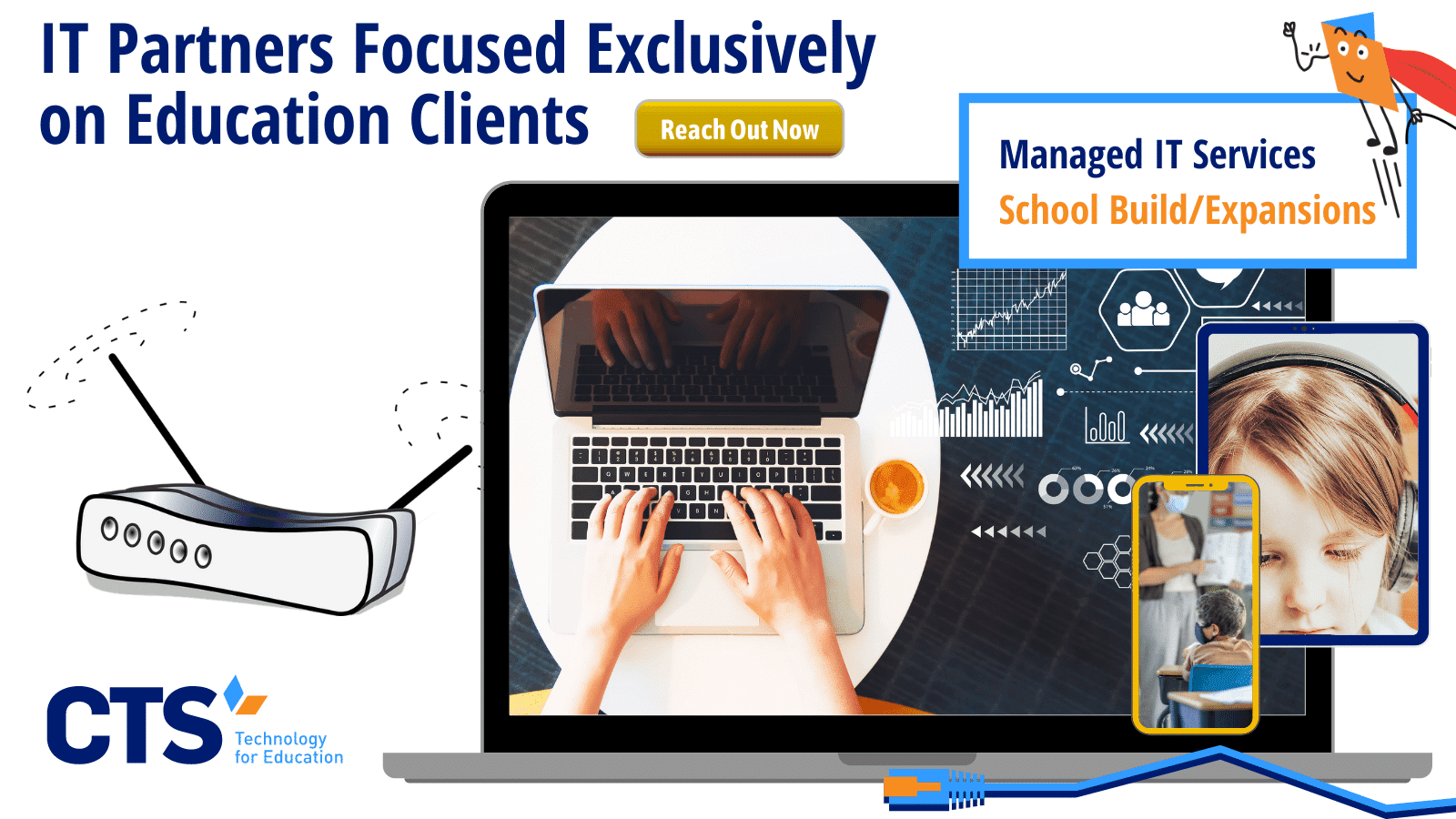 Build in time on the ends of the instructional block for students to carefully replace AND re-connect devices to their power supply, especially in the first weeks of school
Create a cart tech job for a reliable student or group of students (can
also be a rotating classroom job). Should include plugging in the cart
itself and reporting issues
Cart label should include the specific location (classroom)
Mobile Computer Carts
Secure a print out of the cart procedures on the cart
Count devices at the beginning/end of each instructional session
Ensure that ALL devices stay in the room for that session (No
borrowing)
Create a shared calendar/sign out sheet of who "checks" the cart
out for accountability and scheduling purposes
Assign a "home" location for mobile carts and ensure they are
returned after each reservation/use
All Computer Cart scenarios
Designate a staff member to oversee cart assignment delivery, report issues, and ensure missing devices are reported ASAP
Clearly written labels on all devices to include cart assignment
Clearly written labels on all carts to include "home" location
Use difficult to remove material for labels (example: Brother TZE
Extra Strength series adhesive tape)
Perform periodic cart checks aligning device serial number with
cart and device names
Remember, devices alone don't change instruction, but pairing devices with an educational strategy, solid support, and data, can make all the difference.
Contact us for more info.